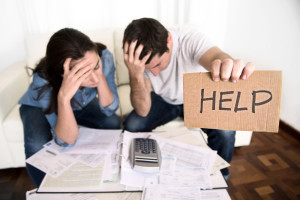 Taxes are very complicated and the rules and regulations change every year. This year alone saw changes from Social Security and Adjusted Gross Income (AGI) to Foreign Financial Disclosures and tax on Long-term Capital Gains.  A tax professional knows all of these myriad changes and how they can directly affect:
Single / Married /Divorced / Widowed

Employees

Self-Employed

International Taxpayers

Military

Parents

Seniors & Retirees

Students

Business
Corporations
Partnerships
I stay current on all of the tax laws, regulations, and changes so that your returns are right the first time.