Beware of Scam IRS Calls and Emails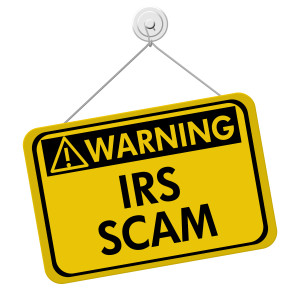 The IRS has warned consumers about Internet and telephone scam artists who pretend to be with the IRS. Remember that the IRS will never:
Call you about taxes you owe without first mailing you an official notice.

Demand that you pay taxes without giving you the opportunity to question or appeal the amount they say you owe.

Require you to use a specific payment method for your taxes, such as a prepaid debit card.

Ask for credit or debit card numbers over the phone.

Threaten to have you arrested for not paying.
Remember that the IRS does not make contact with taxpayers by email to request personal or financial information. Don't respond to emails that appear to be from the IRS requesting you to  "Update your IRS e-file" and which include a link to a bogus web site intended to mirror the official IRS web site. Don't get scammed. These emails are not from the IRS. Taxpayers who get these messages should not respond to the email or click on the links.
Not sure if what you received is legit or not? Contact me today.